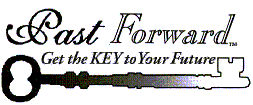 FREE "Clear Your Karma" Course
We invite you to take our FREE Clear Your Karma Course!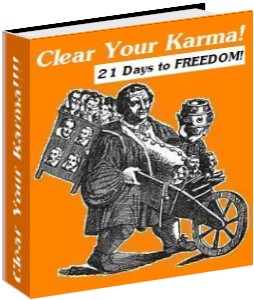 This course - contained in a PDF document
- shows you how your past lives are Effecting
YOU in your present life now!

This FREE eBook contains valuable tips to help
with your journey through the universe...
by clearing your karma!

The answers and solutions you are seeking are
just a click away... if only you will subscribe!

You are just 21 days away from clearing
your karma and knowing true freedom!!

Just enter your Email address and you are
on your way! Namaste, my Soul Friend!


Enter in your Email address below and you will receive
the 21 day "Clear Your Karma" Course absolutely free!
We will NOT sell, give away, or send any unsolicted messages
to your Email address given for this Karma Course.

The Download Link for YOUR eBook will be EMAILED to you!

This course is run in compliance with the US CAN-SPAM Act of 2003. This website does not give, sell, or otherwise transfer any information including email addresses for use in any communications such as bulk emails. Such use of any such information obtained at this website is illegal and strictly prohibited.



Home | Instant Info | Past Life Profile | Catalog | Email
Terms of Service Earnings-Income Statements Health-Medical Statements Our Services
Copyrights-Trademarks Notice Privacy Notice GDPR Anti-Spam Policy
FTC Compliance Notice DMCA Compliance Notice Social Media Disclosure
Report Abuse

Web Site Hosted by Net Atlantic

by New Age Web Marketing
Copyright © 2000-2022, Ellen A Mogensen, Past & Now Forward Holistic Counseling,
532 Old Marlton Pike, Fun Life 248, Marlton, NJ 08053 (856) 988-0197
Past Forward(TM) & Now Forward(TM) are trademarks of The Fun Life Company.
All rights reserved. http://www.healpastlives.com heal past lives, karma, reincarnation